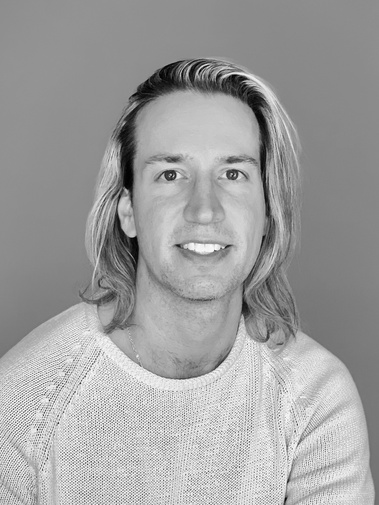 CHRISTOPHER ISENEGGER is a senior-level graphic designer, art director and interior designer with 20+ years experience in the film and television industry.
He has worked for Warner Bros, Paramount, Sony, Disney, NBC Universal, HBO and many more clients as a production-based designer, creating signage, props, and architectural installations for mega-budget projects such as FAST & FURIOUS 7 & 8, IRON MAN 3, AQUAMAN, THE HANGOVER PART 2, SPACE JAM: A NEW LEGACY, JUMANI: THE NEXT LEVEL, LOVE VICTOR, THE FLIGHT ATTENDANT, and many others.
He is adept at creating logos/branding, advertising displays, neon and other signage, architectural finishes, book and magazine covers, brochures, posters, and many other graphic assets in English and other languages, while also supervising their fabrication and installation at sets and real-world locations.
He also has experience in interior design and construction management, renovating multiple historic inns and restaurants on Massachusetts' Cape Cod from start to finish.
He graduated cum laude from New York University with a BFA in film and television production and a minor in architectural studies and urban design.