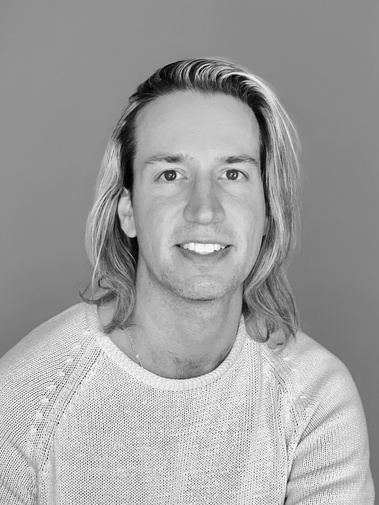 Christopher Isenegger is the gay son of a former Catholic priest, which means he writes snarky morality plays: comedies with a stylish sense of humor filtered through a mature, political lens.
He grew up in Oklahoma, where he somehow convinced a bunch of straight kids to quit playing tag at recess to instead reenact scenes from Greek Mythology…yet still managed to stay in the closet until he turned thirty. After interning at SNL and graduating from NYU Film, he moved to Los Angeles where he enjoys a career below the line in the art department for film and television.

His screenplays have been recognized as: an Austin semifinalist, a 9/10 on The Blacklist, #1 & Top 1% on Coverfly's Red List, winner of WeScreenplay's Diverse Voices competition and Grand Prize Winner of the Cynosure Screenwriting Competition, Finalist at Roadmap, Stage32 and Fresh Voices, as well as placing at Final Draft and PAGE among other competitions.
Visit my IMDB page here.
View my Coverfly profile here.