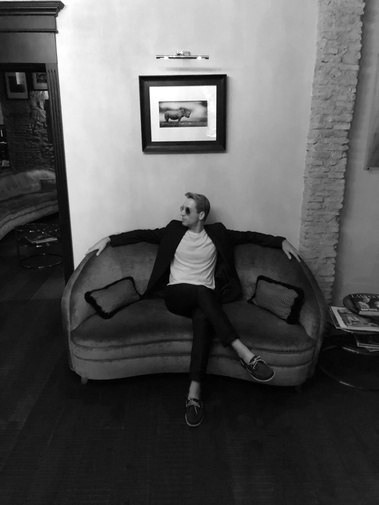 I'm Christopher Isenegger, a self-taught graphic designer working in film & television as a member of IATSE Local 800 - STG.
I attended New York University's Tisch School of the Arts, where I graduated cum laude with a bachelor's degree in Film & TV Production and a minor in Architectural Studies & Urban Design.
I have worked on a variety of projects, large and small, and have created signage in the following languages: English, Spanish, French, Korean, Chinese, Japanese, Russian, Hebrew, Arabic, Azeri, Hindi, Urdu and Greek.
Visit my IMDB page here.
View my resumé here.